Welcome to the South Carolina Human Affairs Commission
The South Carolina Human Affairs Commission was created by the General Assembly in 1972 to encourage fair treatment, eliminate and prevent unlawful discrimination, and foster mutual understanding and respect among all people in this state. Based on the tenets of Title VII of the 1964 federal Civil Rights Act, the Age Discrimination in Employment Act, the Fair Housing Act, and the Americans with Disability Act, the South Carolina General Assembly declared that the practice of discrimination within the state because of a person's race, religion, color, sex, age, national origin, familial status or disability to be unlawful, and in conflict with the ideals of the State of South Carolina and the nation.
The South Carolina Human Affairs Commission strives to alleviate these problems of discrimination through the enforcement of the South Carolina Human Affairs Law, the South Carolina Fair Housing Law, and the South Carolina Equal Enjoyment and Privileges to Public Accommodations Law. Additionally, the General Assembly mandated that the Commission would be responsible for the monitoring of South Carolina state government agency Affirmative Action Plans. The Commission also seeks to establish Community Relations Councils throughout the state to foster more effective community relations, goodwill, mutual understanding, and respect among the residents of South Carolina.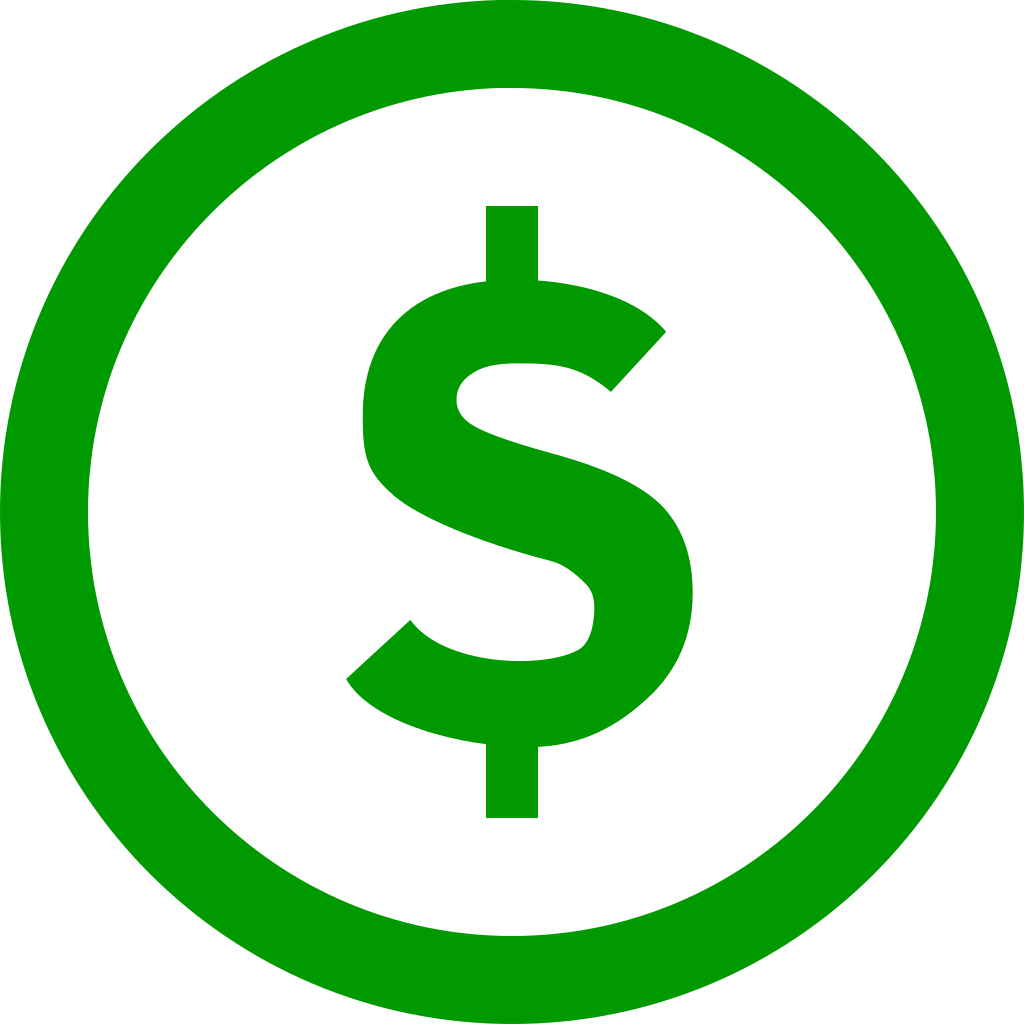 To date, the South Carolina Human Affairs Commission (SCHAC) has recovered $1,191,434.72 in monetary relief for complainants who filed complaints of unlawful discrimination with the agency this fiscal year (beginning July 1, 2022).